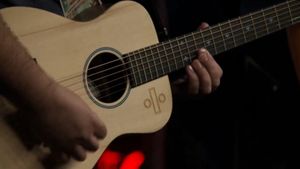 Radionice - workshops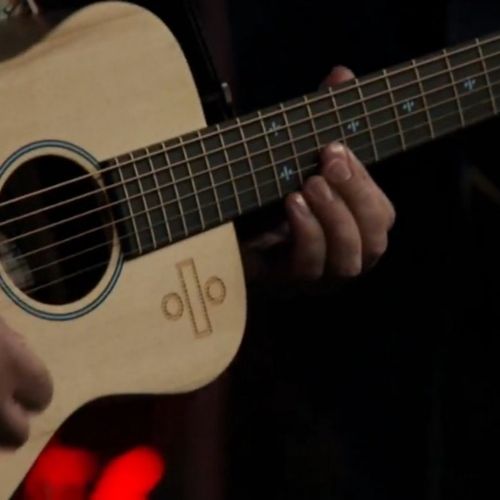 Andrej je redovito pozivan održavati radionice za Worship glazbenike i bendove u raznim crkvama u raznim državama. Njegovo ogromno teološko znanje, najveća svjetska glazbena edukacija i osobno iskustvo rada sa prominentnim Worship pokretima diljem svijeta, čini ga jedinstvenom osobom u Europi koja može prepoznati situacije i probleme s kojima se većina bendova i glazbenika suočava kod služenja u tako bitnoj službi.

Ako angažirate Andreja za radionicu ili seminar dobit ćete informacije i iskustva iz prve ruke te dovoljno korisnih smjernica jer Andrej godišnje svira u više od 100 gradova i susretne preko 90 timova za slavljenje.

Radionice se obično održavaju jedan dan ili jedno popodne i sadrže teorijsko i praktično znanje (Upotreba riječi, povijest štovanja, element žrtve, kako vježbati, kako odabrati pjesme, postava benda, itd..) Svaki glazbenik je dobrodošao.

Za dostupnost i troškove molimo da kontaktirate Andreja osobno.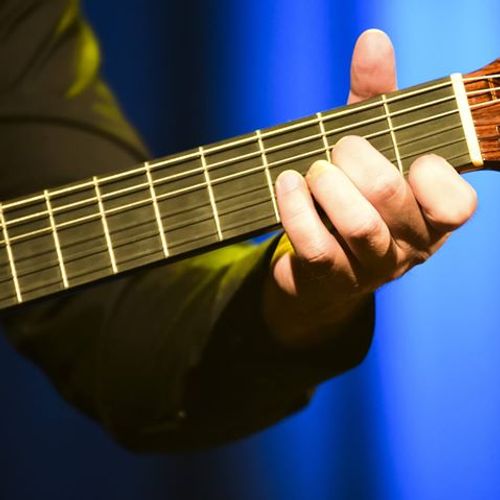 Andrej is regularly invited to hold workshops for Worship musicians and bands in various churches and countries.
He has vast Theological knowledge, music education and personal experience with some of the most prominent Worship movements and artists in the world.
This makes him a unique person in Europe who can easily relate to most problems and issues bands are facing in this important ministry,

If you book Andrej for a seminar or workshop you will get the benefit of his first hand experiences.

Workshops are usually held in whole day or afternoon format and are based on both theological - (Hebrew word study, History of Worship, Old Testament elements of sacrifice, etc.) - and practical aspects (How to practice, How to choose the songs, Stage presence, etc.).
These workshops are for musicians at all levels of experience.

For availability and pricing please contact Andrej personally.