DONIRAJTE - Donate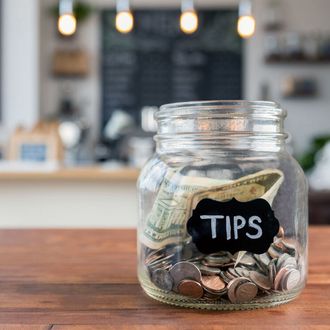 Tip Jar
Hvala što ste posjetili moju web stranicu. Kao i mnogim drugim glazbenicima, onemogućeno mi je putovanje i održavanje nastupa uživo, sve zbog COVIDA. To znači da je najveći izvor mojih prihoda potpuno presušio. Ako ste u proteklim godinama uživali u mojoj glazbi i želite nešto staviti u "Tip Jar", vrlo će se cijeniti.
Enter the amount you wish to donate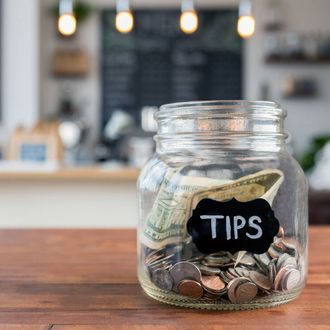 Tip Jar
Thanks for visiting my website. Like so many musicians, I am unable to travel or perform at live events, owing to COVID. This means that one of my major income streams has dried up completely. If you have been enjoying my music through the years and want to put something in my 'Tip Jar', that would be very much appreciated.
Enter the amount you wish to donate